Mobile Haunted Houses
Mobile Haunted Houses are one of the most classic attractions celebrating Halloween in 2016 during the Fall, and the Season simply wouldn't be the same without indulging in this spooky seasonal stable. If you're ready for some heart pounding frights, and you've got a passion for horror, then it's time to head out to a local Mobile Haunted Houses, and get your fill of thrills and chills. Just remember - Mobile Haunted Houses are not for the faint of heart - you never know who, or what might pop out, and these attractions are meant to be enjoyed by those who love a night of fright.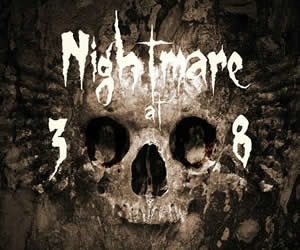 Located in Fultondale
Open today!
Once you have entered the halls of Terror Within you may feel like there is a cloud of fear looming all around you. As the door shuts, you are thrown into the darkness to feel your way through all the twists and turns as our misfits are closing in on you with each step you take. Hopefully you can Read More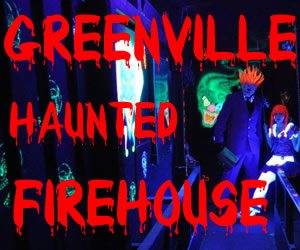 Located in Greenville
Founded in 2003, the Greenville Haunted Firehouse is the brain child of the firefighters of Greenville, Alabama. Grown through hard work and passion for the scaring every soul that enters the house, the men and women of this haunt crew spend all year preparing for the scare season. Haunt Read More